Enable corporate partners
to capture maximum value from the UNITECH Eco-system
The CP Engagement programme began as a series of feedback sessions between the UAA and CPs throughout 2021. These sessions highlighted clear topics through which we could work closer together.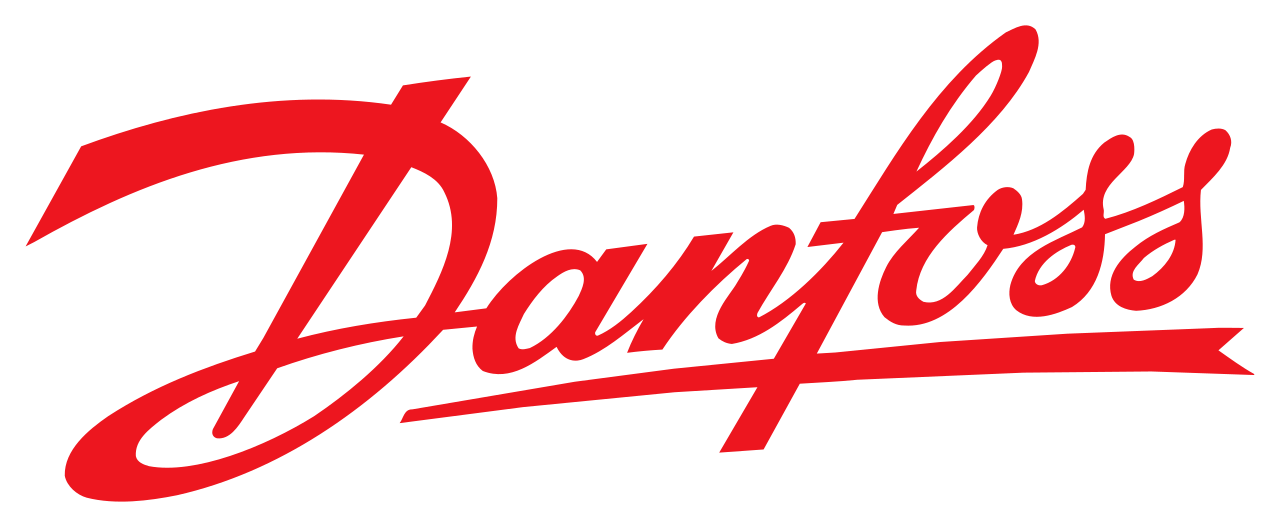 Corporate Partners Engagement
The new projects initiated from these sessions allow our partners to make the most of our network. Collaborating with our CPs helps us to build a network of engaged Alumni in Corporate Partners to keep the UNITECH spirit alive & thrive.
Meet Khurram Shahzad (UNITECH Alumni 2016)
I am Khurram and I am working for Danfoss Drives as an Application Software Engineer for Power Converters. I am located in Vaasa, Finland. I have graduated from Politecnico di Milano, Italy. Together with Alex Benstead, we are leading the initiative for Corporate Partners engagement with the UNITECH network. If you have any feedback or suggestions for us, then feel free to reach out.
Meet Alex Benstead (UNITECH Alumni 2016)
Having undertaken my internship at Hilti in Liechtenstein, I'm now a Regional Product Manager for Hilti in the UK. Having supported Khurram during the initial feedback sessions with Corporate Partners, I now lead the project to improve the ability of CPs to recruit from the Alumni pool. Giving CPs unparalleled access to experienced UNITECH Alumni.